Featured - Preorder Available Now!
Fate of Perfection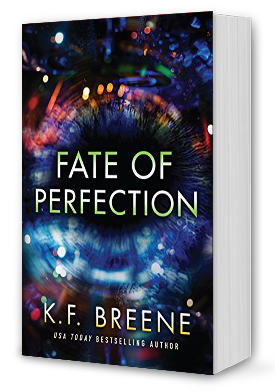 Book 1, The Finding Paradise Series
In a corporate-controlled future where the ruling conglomerates genetically engineer their employees, Millicent Foster is the best of the best.
Physically perfect and exceptionally intelligent, Millicent is granted the uncommon privilege of breeding. But her daughter inherits more than superior genetics…little Marie has a rare ability that the world has never seen, and her conglomerate, Moxidone, will stop at nothing to have sole possession of the child.
Teamed with Ryker, the formidable master of security, Millicent must risk everything in a life-and-death struggle to tear her daughter away from the ruling force who wants to own them all. The odds are stacked against them, but Moxidone will learn that the pursuit of perfection comes at a perilous cost—and that love can't be bought at any price.
Featured - Available Now!
Siege
Book 5, The Warrior Chronicles
The land has become unnaturally quiet. It's as if everyone is waiting for some sign that Xandre can be beaten. That someone will stand up to him, and win.
With Shanti calling the shots, and Cayan's battle know-how, it seems certain that the Chosen can be the catalyst. That they can lead the oppressed to freedom.
But Xandre didn't become the Being Supreme by chance, and he doesn't intend for his rule to be stripped away so easily. He has already started to gather his forces, and with the entire land under his control, gaining a foothold against him seems impossible.
The final battle is brewing, and the winner is anything but decided…
Accolades and Milestones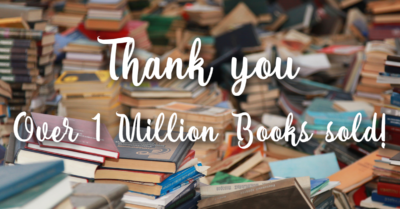 Thank you so much to everyone who has read, purchased, and reviewed my books. This summer I sold the one millionth copy of my books, and I am both thrilled and grateful. I have several more series in the works, and am looking forward to sharing them with all of you.