Coming Soon - Trilogy Premier!
Natural Witch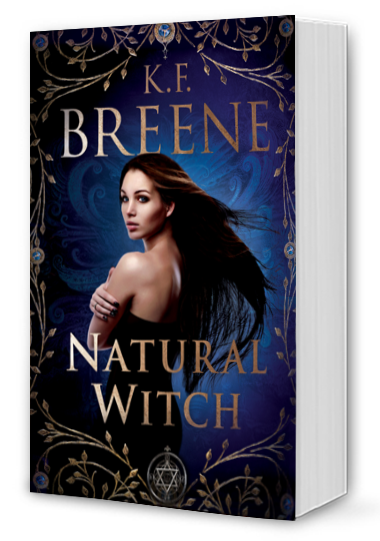 Book 1 in Magical Mayhem Trilogy
Something has always been missing from my life. A hole that I could never seem to fill.
When I accidentally turn a coven of witches into nightmares, I find out what that something is.
Magic.
And it turns out, I have a crap load of it.
As a latent power awakens deep inside of me, I'm exposed to one of the most powerful and corrupt organizations in the magical world—the Mages' Guild.
Barely knowing a spell from a few swear words and luck, I won't be able to evade them alone.
And that's when I meet him.
The Rogue Natural. The best and most feared mage in the world.
He's dangerous, mysterious, and has a vendetta of his own. He is now the only thing between me and magical enslavement.
Featured - Fused in Fire Audio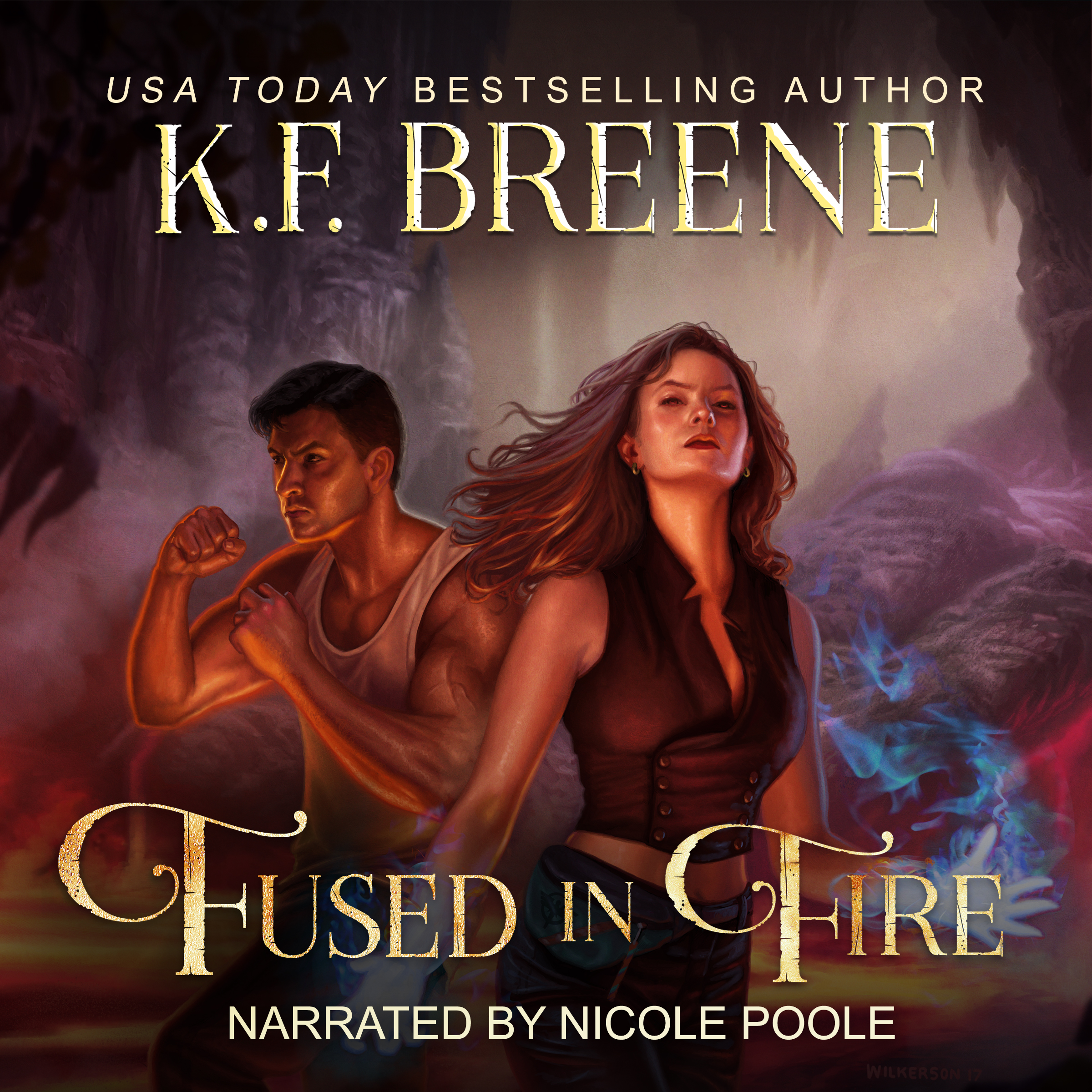 Fused in Fire
Audio for Book 3 in the Fire and Ice Trilogy
The conclusion to the Fire and Ice Trilogy, now available on audiobook!
I thought the threat from Seattle was finished. That we showed up in time and took care of business.
I hate being wrong. It really ruins my day.
When Roger, the alpha of the North American pack, shows up at my door with the news that a demon has made it to the Underworld with knowledge of me, some hard decisions have to be made.
Do I stay above ground, with all my magical friends, and wait for the battle to come to me? Or do I seek the demon out, and pluck the threat out by the root?
I don't want my friends to die on my behalf. I could never live with myself. But if I venture into the Underworld, it'll be the most perilous journey of my life.
This time, it isn't just my life hanging in the balance, it is my eternity.