Featured - Available Now!
Overtaken
Book 6, The Exciting Conclusion to The Warrior Chronicles
Reunited with her people, Shanti knows that she must make a move in order to finally put her duty to rest. But as always, Xandre is one step ahead of her.
For one brief moment when she lets down her guard, Shanti falls into enemy hands. But if Xandre thought she would be a docile prisoner, he was sadly mistaken.
With Shanti running interference, it is up to the boys she has trained, and the army Cayan leads, to fight their way to her side.
The fate of the land will finally be decided.
Which side will be overtaken?
Featured - Preorder Available Now!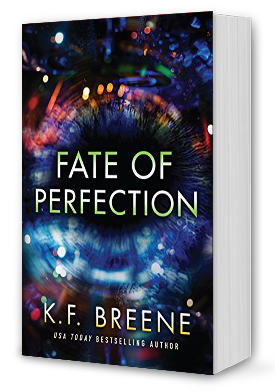 Fate of Perfection
Book 1, The Finding Paradise Series
In a corporate-controlled future where the ruling conglomerates genetically engineer their employees, Millicent Foster is the best of the best.
Physically perfect and exceptionally intelligent, Millicent is granted the uncommon privilege of breeding. But her daughter inherits more than superior genetics…little Marie has a rare ability that the world has never seen, and her conglomerate, Moxidone, will stop at nothing to have sole possession of the child.
Teamed with Ryker, the formidable master of security, Millicent must risk everything in a life-and-death struggle to tear her daughter away from the ruling force who wants to own them all. The odds are stacked against them, but Moxidone will learn that the pursuit of perfection comes at a perilous cost – and that love can't be bought at any price.
Accolades and Milestones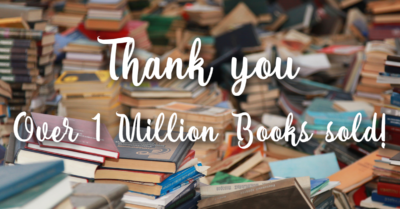 Thank you so much to everyone who has read, purchased, and reviewed my books. This summer I sold the one millionth copy of my books, and I am both thrilled and grateful. I have several more series in the works, and am looking forward to sharing them with all of you.