Coming Soon - July 28, 2017!
Fused in Fire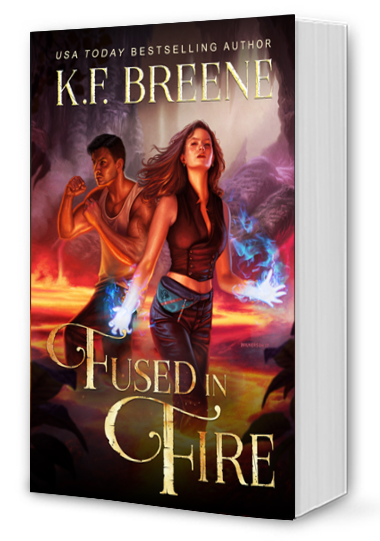 Book 3, the Fire and Ice Trilogy
The gripping conclusion of the #1 Bestseller by USA Today Bestselling author, K.F. Breene!
I thought the threat from Seattle was finished. That we showed up in time and took care of business.
I hate being wrong. It really ruins my day.
When Roger, the alpha of the North American pack, shows up at my door with the news that a demon has made it to the Underworld with knowledge of me, some hard decisions have to be made.
Do I stay above ground, with all my magical friends, and wait for the battle to come to me? Or do I seek the demon out, and pluck the threat out by the root?
I don't want my friends to die on my behalf. I could never live with myself. But if I venture into the Underworld, it'll be the most perilous journey of my life.
This time, it isn't just my life hanging in the balance, it is my eternity.
Featured - Audiobook available now!
Born in Fire
Book 1, the Fire and Ice Trilogy
The audio version of Born in Fire is now available! 
Click the cover to hear a sample, and to find out where to get your copy. 
Accolades and Milestones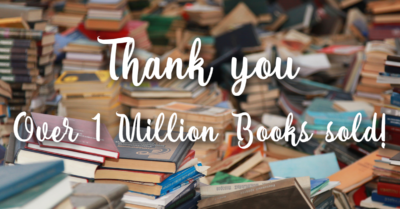 Thank you so much to everyone who has read, purchased, and reviewed my books. This summer I sold the one millionth copy of my books, and I am both thrilled and grateful. I have several more series in the works, and am looking forward to sharing them with all of you.